2016 – ANNIVERSARY OF CHARLOTTE BRONTE'S BIRTH
A special year for Bronte fans. The perfect time to book "TRULY YOURS, C.B.", the story of Charlotte Bronte.
Alison currently has two bookings for this show during this special year:
2 June 2016
7.30
Theatr Ffwrnes
Park Street
Llanelli
Dyfed SA15 3YE
TICKETS: EShaw@carmarthenshire.gov.uk
This event is a jointly hosted by Llanelli Distric Music and Drama Club and
Theatr Ffwrnes
1 October 2016
evening show – time tbc
Odell Village Hall
High Street, Odell
BEDS
TICKETS: contact Alison Neil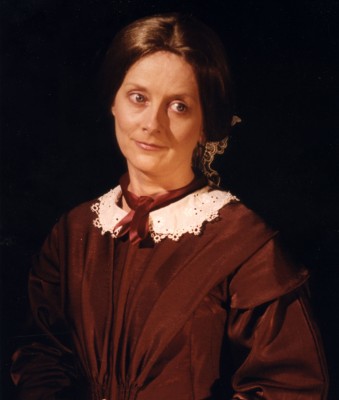 BRINGING SOME OLD SHOWS TO A CLOSE…..
Alison is considering bringing the final curtain down on two of her oldest shows. So if you are interested in having a performance of either
TRULY YOURS, C.B. or THE SIXTH WIFE
they are not going to be around for much longer!
PANGOLINS!!

…and on another subject entirely, pangolins are one of the most endangered species on the planet. The only mammal with scales, they eat ants, carry their young on their backs, and unfortunately roll into balls when attacked. This means that poachers simply pick them up and ship them off to be eaten in China and Africa. Their scales are also prized as medicine (it does not work), and their habitats are threatened.
Sir David Attenborough named the pangolin as one of the ten endangered creatures he would most like to save from extinction. "It is one of the most endearing animals I have ever met" he said.
You can help save the pangolin. You can send a donation to: www.savevietnamswildlife.org
OR
you can buy delightful greetings cards directly from me. The entire cost of the card goes to SAVE VIETNAM'S WILDLIFE to help with their work with pangolins.
The cards are A6 size, glossy, individually wrapped, with envelope, blank inside.
There is information about pangolins on the back.
This is the front of the card, showing a baby pangolin being carried on its mother's tail: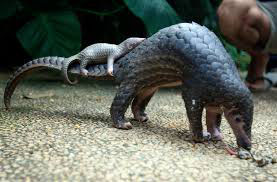 CARDS: £1.20 each, plus postage and packing
(1 to 5 cards: add 99p postage and packing)
contact me: alison@alisonneil.co.uk for more details.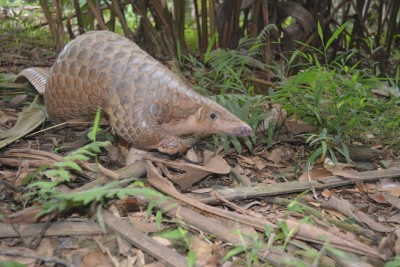 These cards are available to buy when you come to one of Alison's shows.
AND……WOULD YOU LIKE A NEW LIFE IN THE SUN?
A fantastic chance to buy two houses with land, just ten minutes from the seaside town of Almuñecar in Southern Spain. Spectacular views, fresh produce from your land, perfect climate, and the potential to live on the rental from one of the houses…
Ridiculously cheap, compared to UK house prices!
For full details, go to
and click on FINCA LA ESCONDRIJO
HOT NEWS……..
The two houses can now be bought separately. Each has lots of land, fruit trees, olives, and stunning views, of course. Unbelievably cheap!
Contact Alison for details.